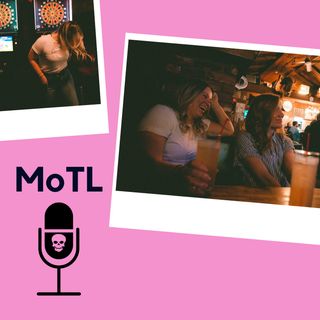 The MOTL podcast
Do you like to have fun?

The MOTL are two best friends conversing on life and serving you some real mom tea, that other moms aren't talking about.
This is a podcast about moms. Not "mom stuff".
The moms on the loose are for a good time! So join us. We'll buy you a beer.